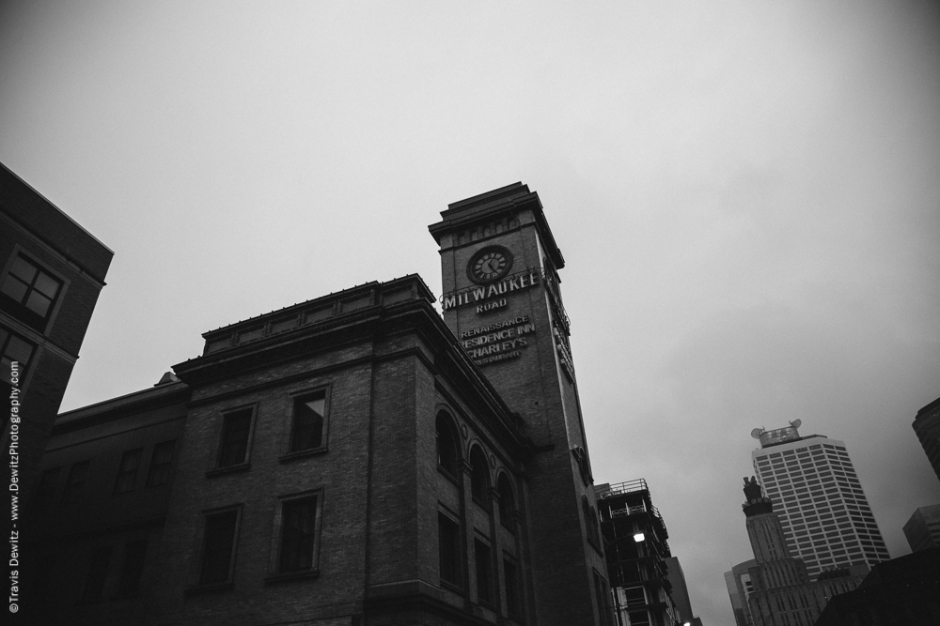 Another leg of my journey as a first time author was going to the Heartland Fall Forum. The Heartland Fall Forum is a regional book trade show serving the Greater Midwest. It has been viewed as an overwhelming success and is now a permanent feature of the publishing and bookselling landscape. The trade show is made up by the Midwest Independent Booksellers Association and the Great Lakes Independent Booksellers Association. This is one of the largest book sellers events of the year; with this years show held at The Depot in Minneapolis while next years show will be in Chicago.
The Depot is impeccably inspiring in its museum-like stature; it stands as a living, breathing testimonial to a monumental era of rail travel located in the old Milwaukee Road depot in downtown Minneapolis. The Depot houses two hotels, an array of meeting rooms, a full restaurant and bar. How fitting for one of my first book events to be connected with railroad history, that many know I am fascinated with.
History of the Old Milwaukee Road Depot

The last train left in 1971, but The Depot still stands as a monument to romantic, adventurous rail days gone by. For nearly seven decades, family members and loved ones stood at the atrium of the Depot and waved to passengers boarding the trains of the Milwaukee Road line. A prosperous hub of business and personal travel, this was the place where ambition set forth, destinies converged, and hearts became one. – thedepotminneapolis.com
I was scheduled to be at this event to sign copies of Blaze Orange at the Wisconsin Historical Society Press' booth for the booksellers. While there I was able to answer any of their questions about the book and I was able to take this time to learn a little about them and their businesses. I even heard a few hunting stories. It was a great experience and exposure to this part of the book industry and I am grateful for this opportunity to be surrounded by so many brilliant authors and artists of all genres.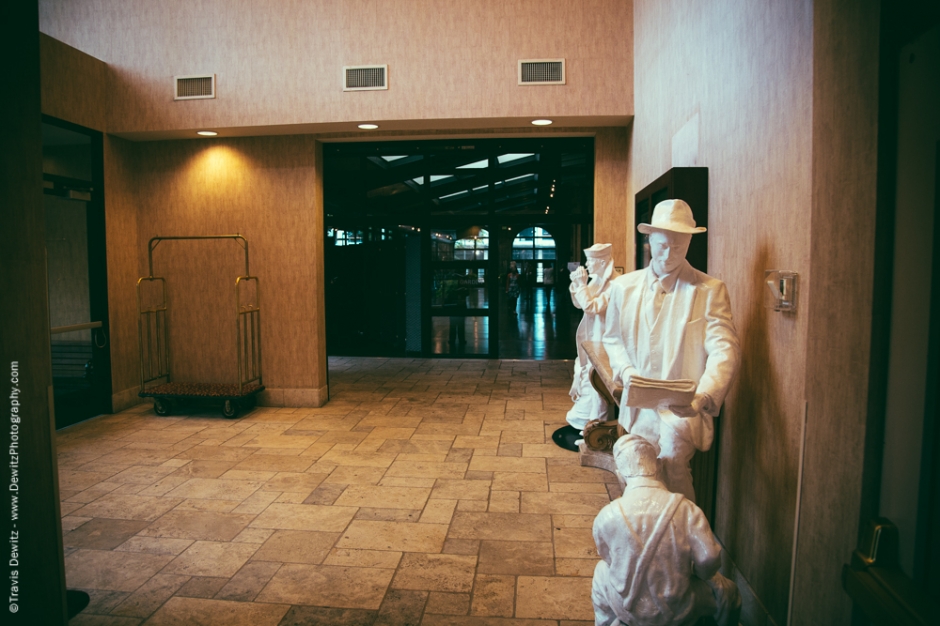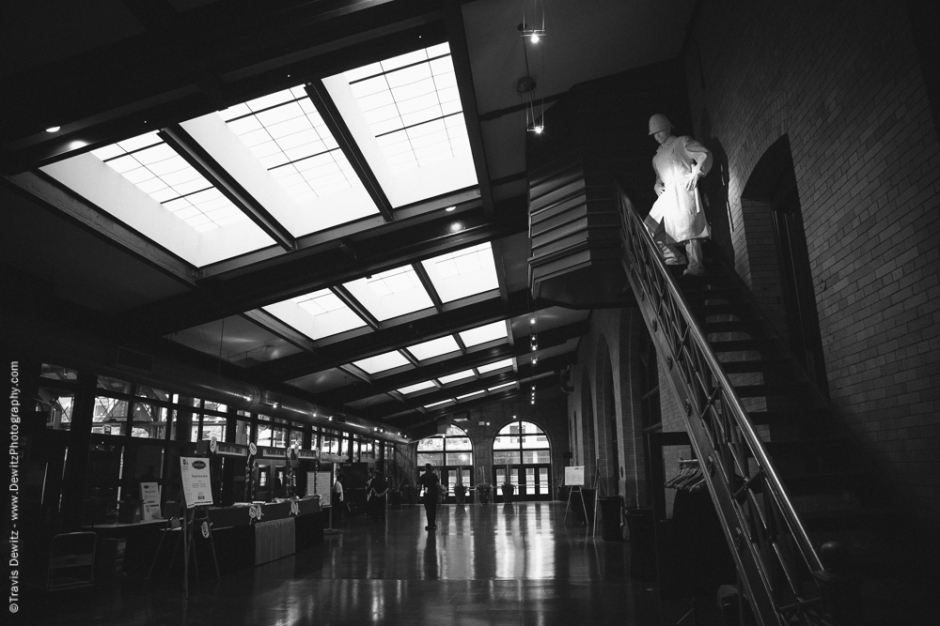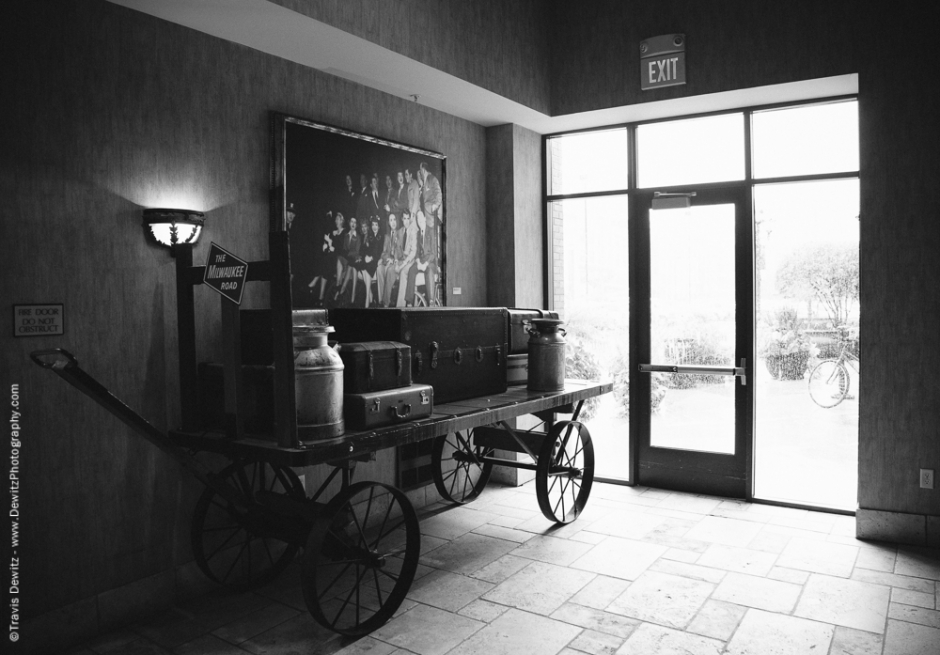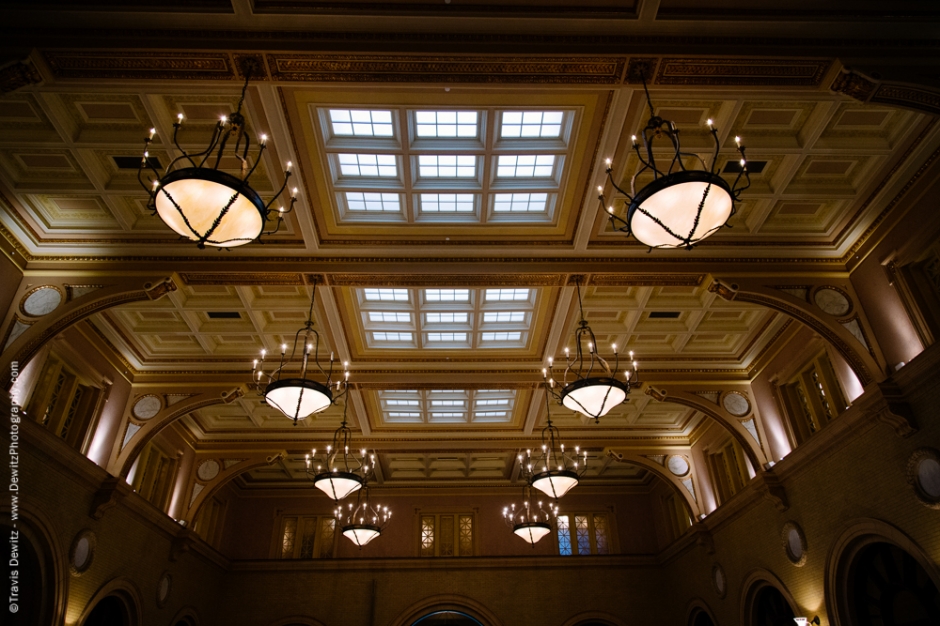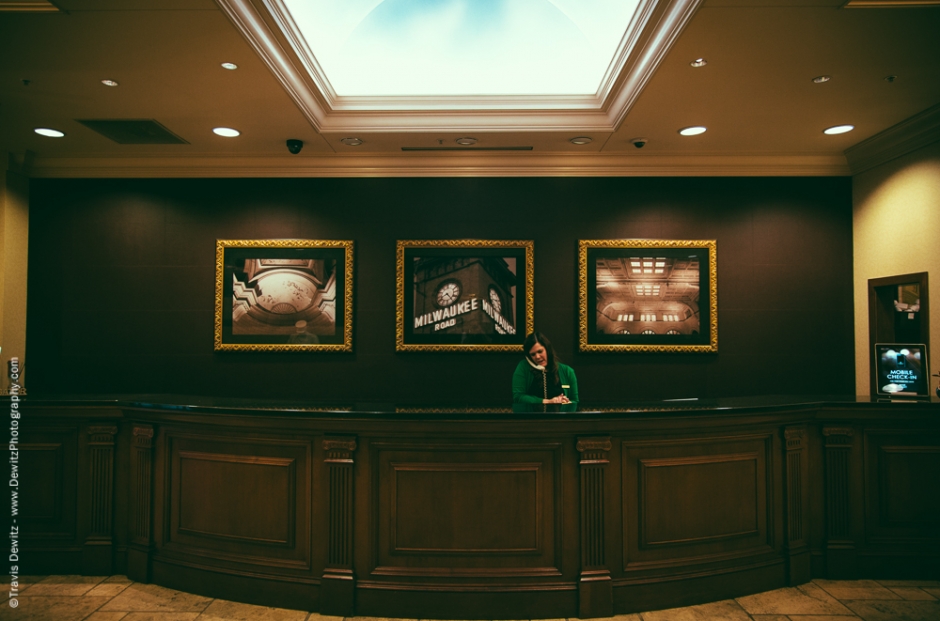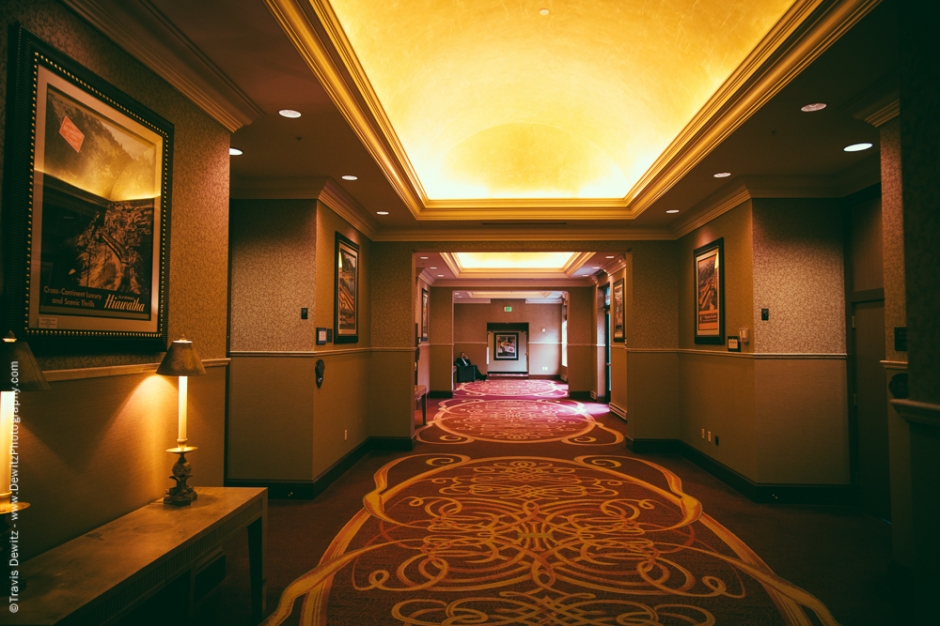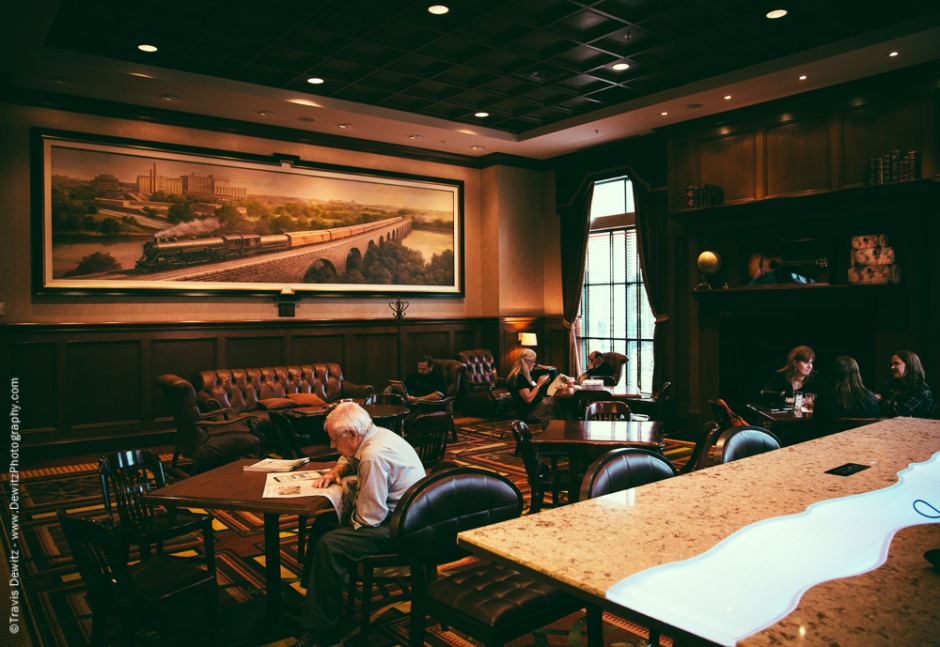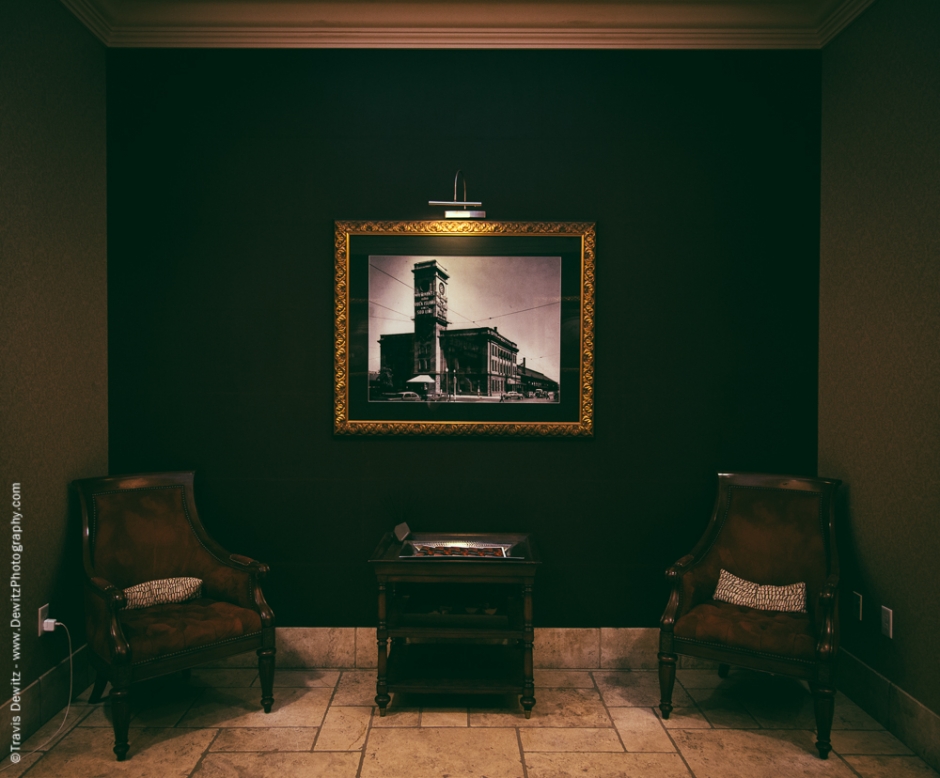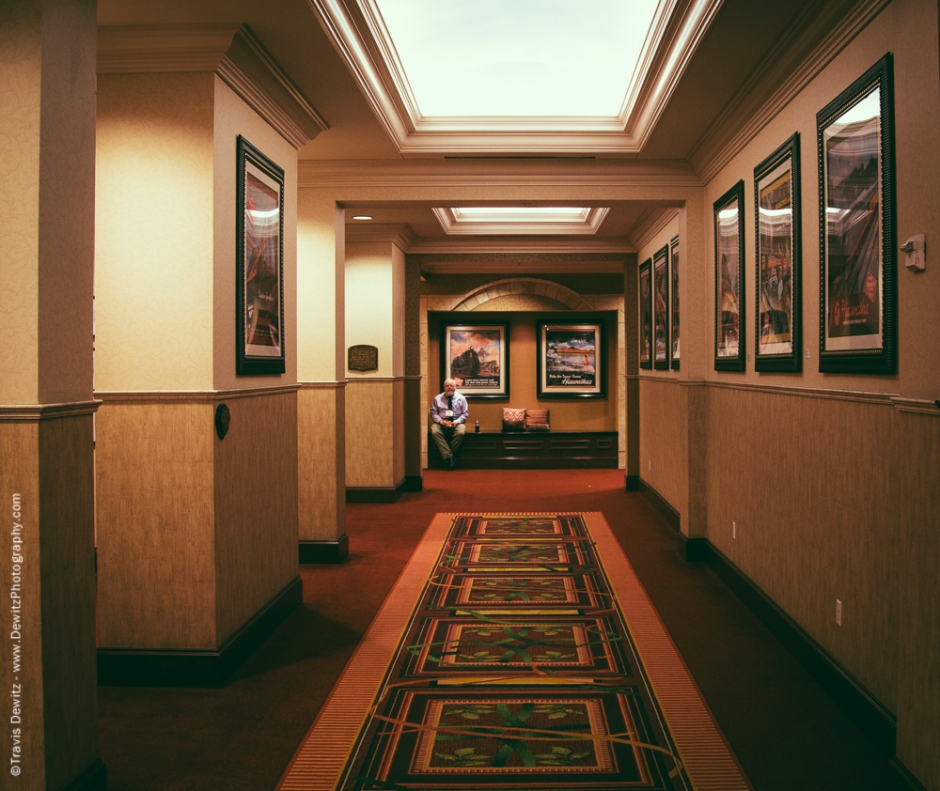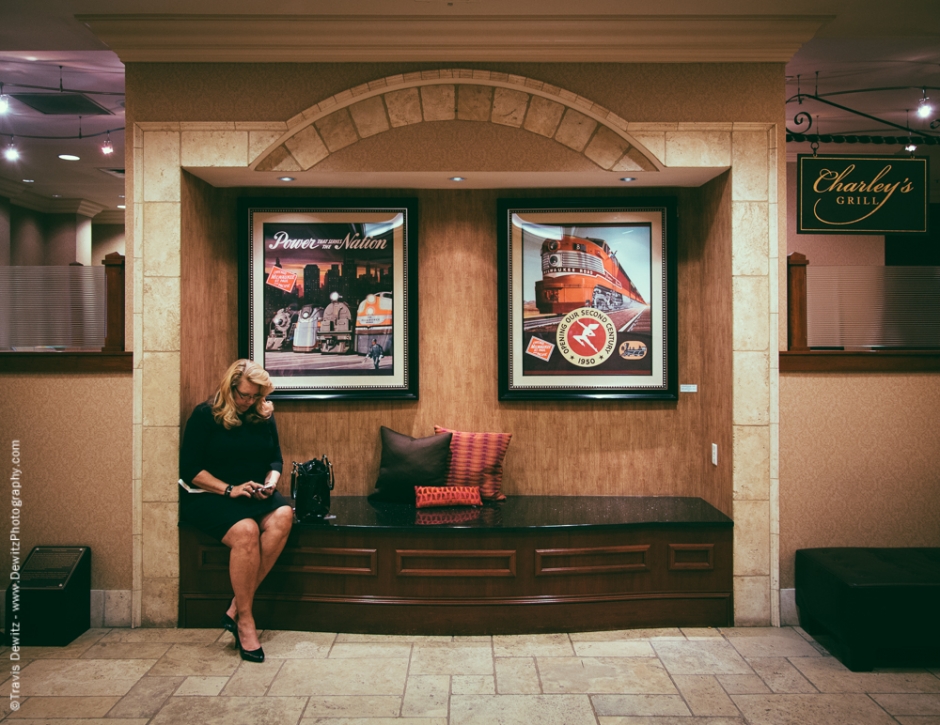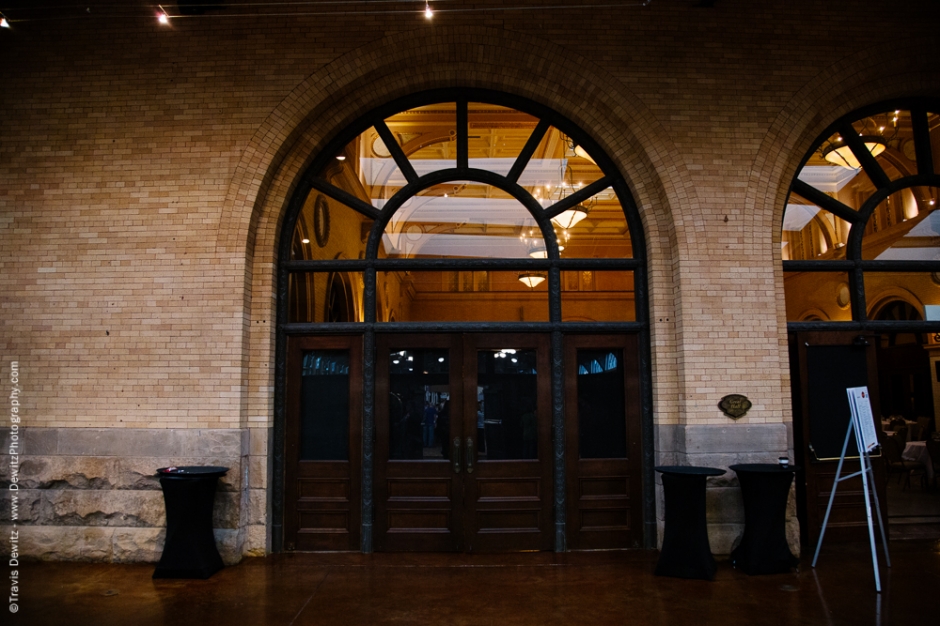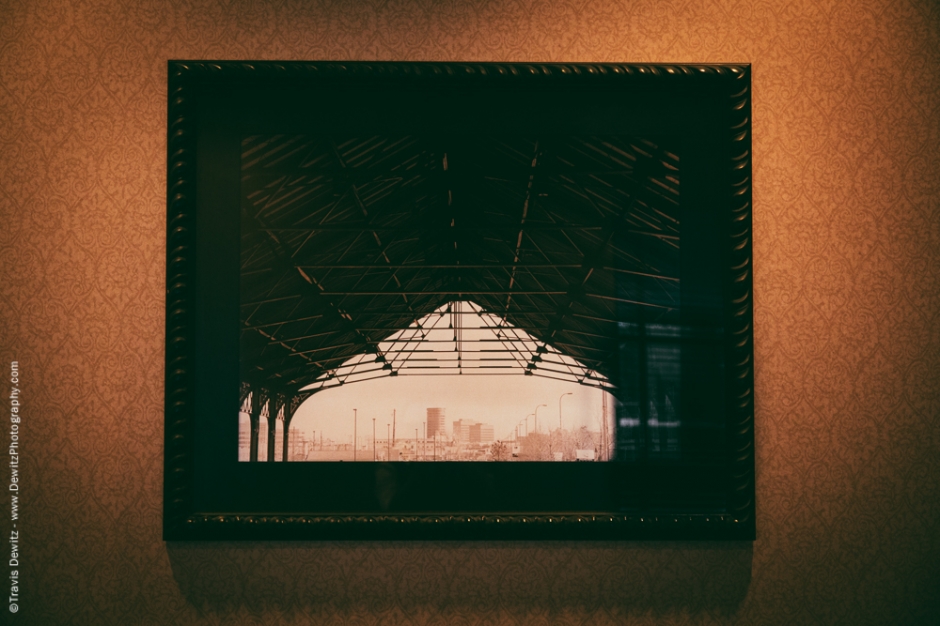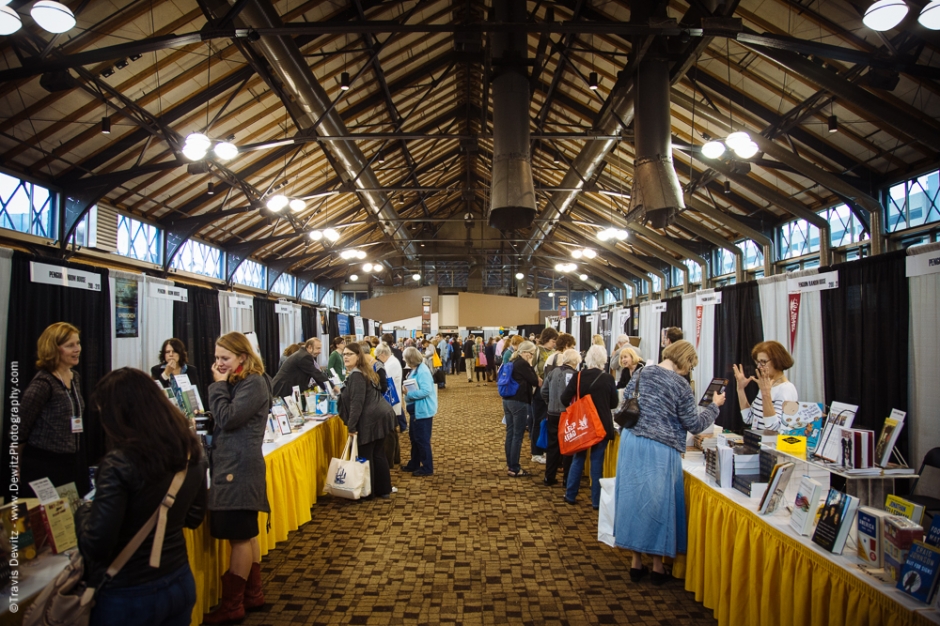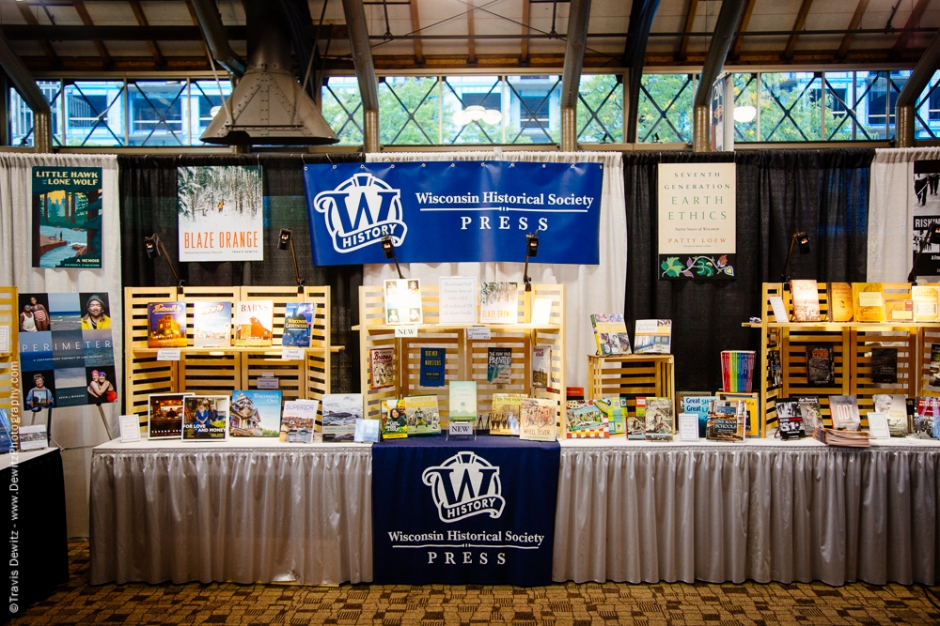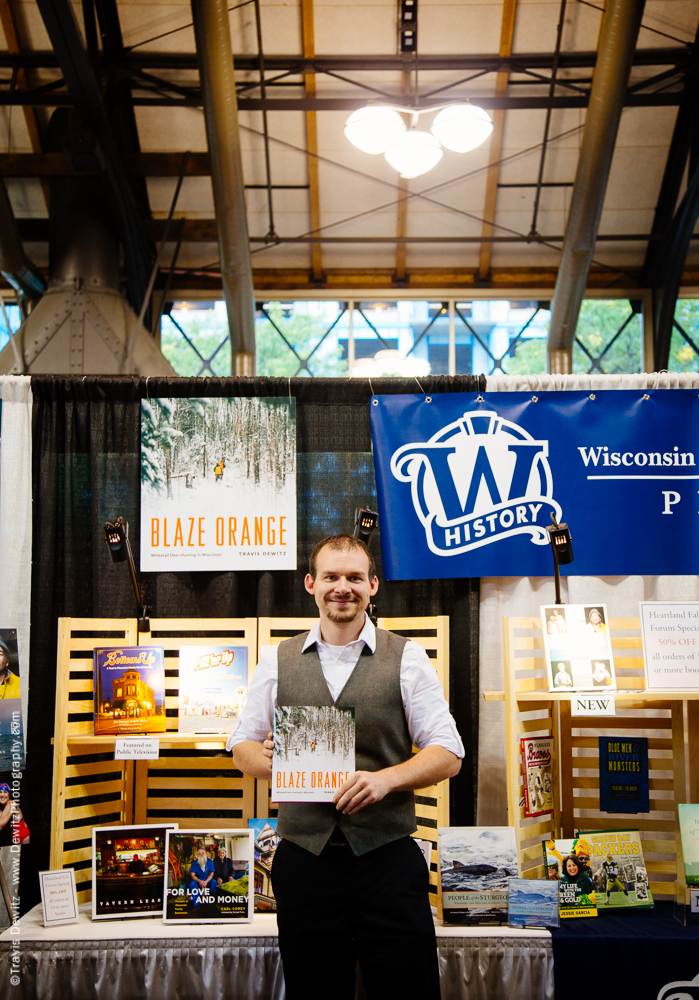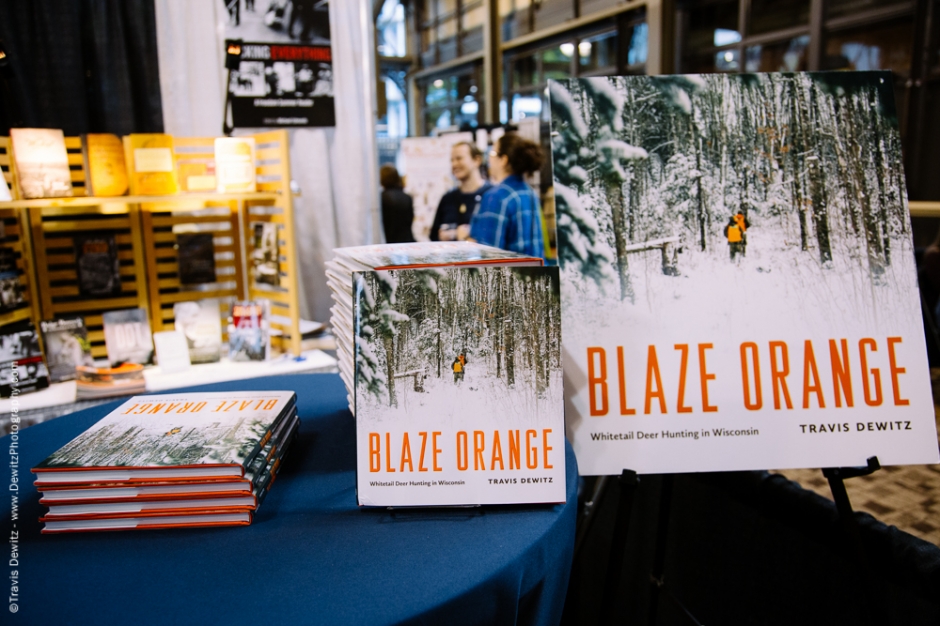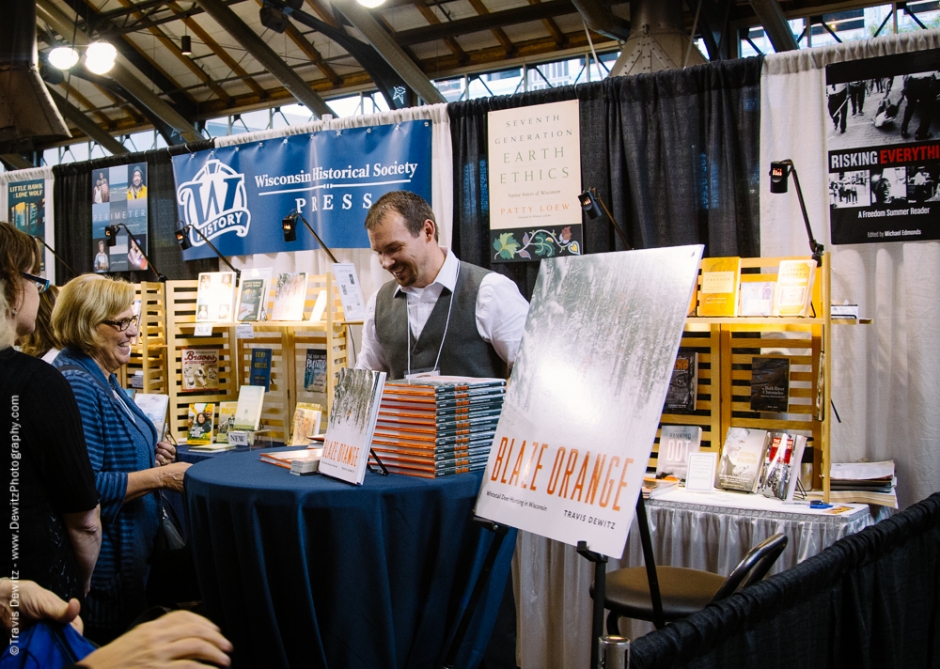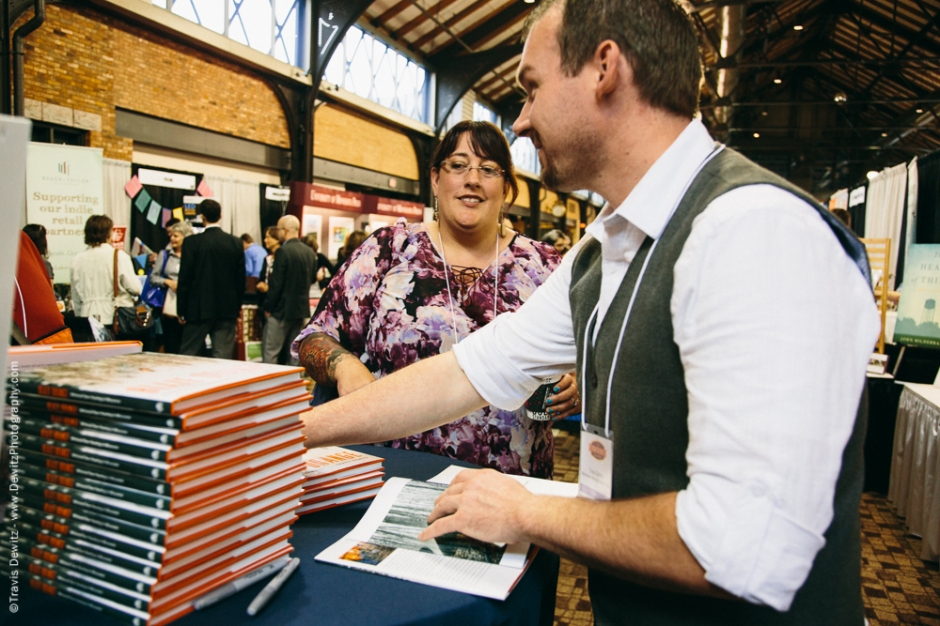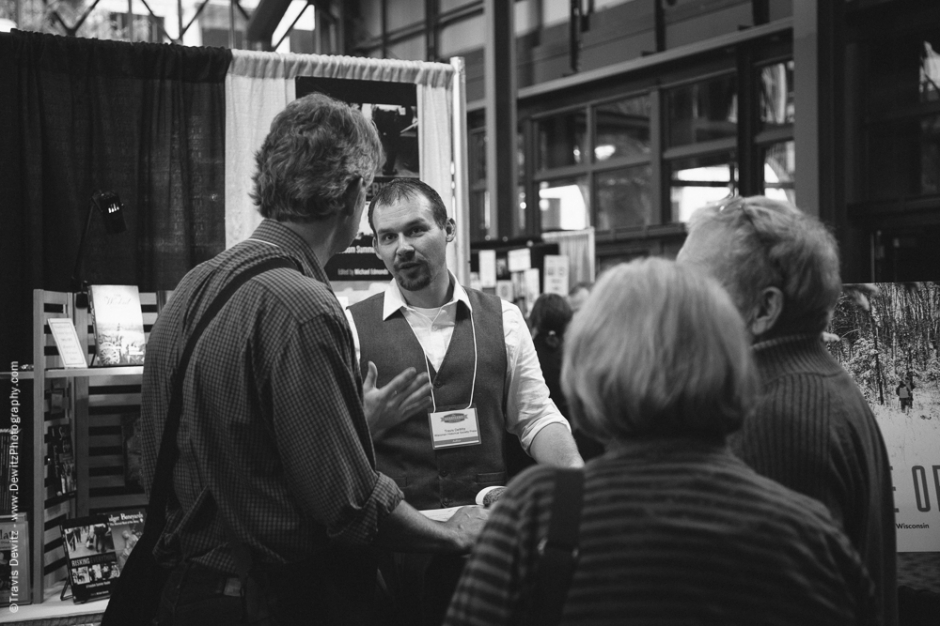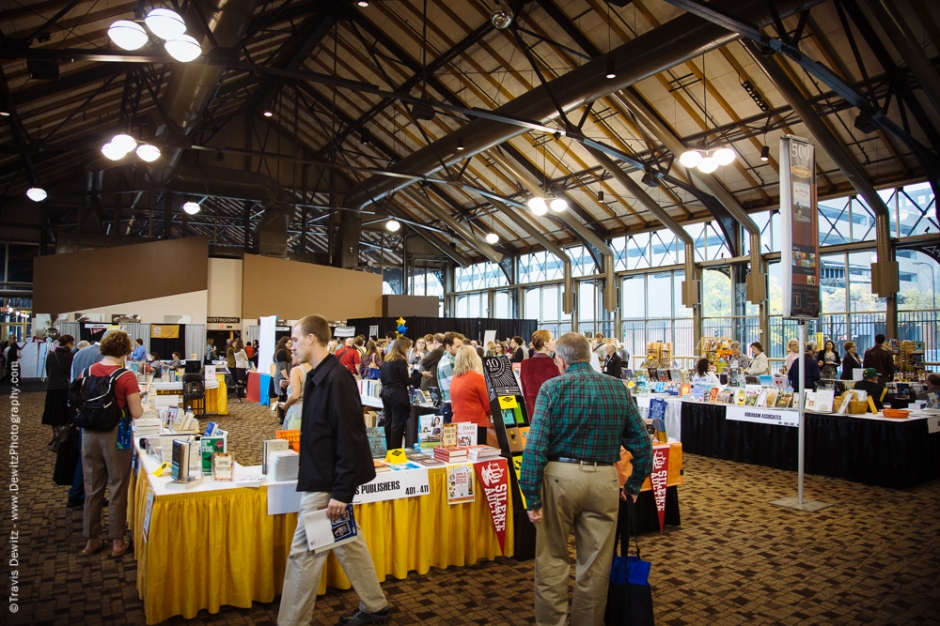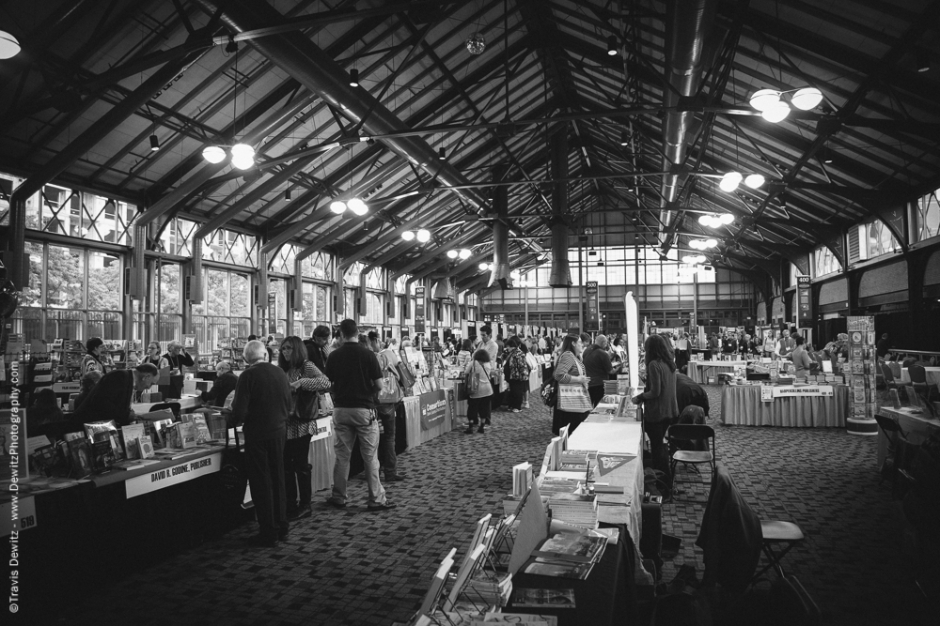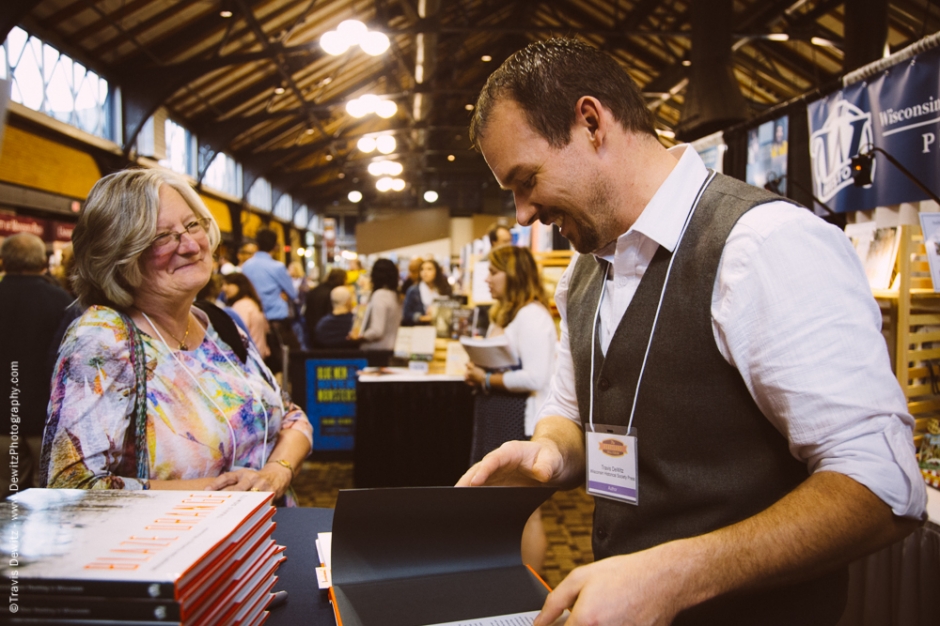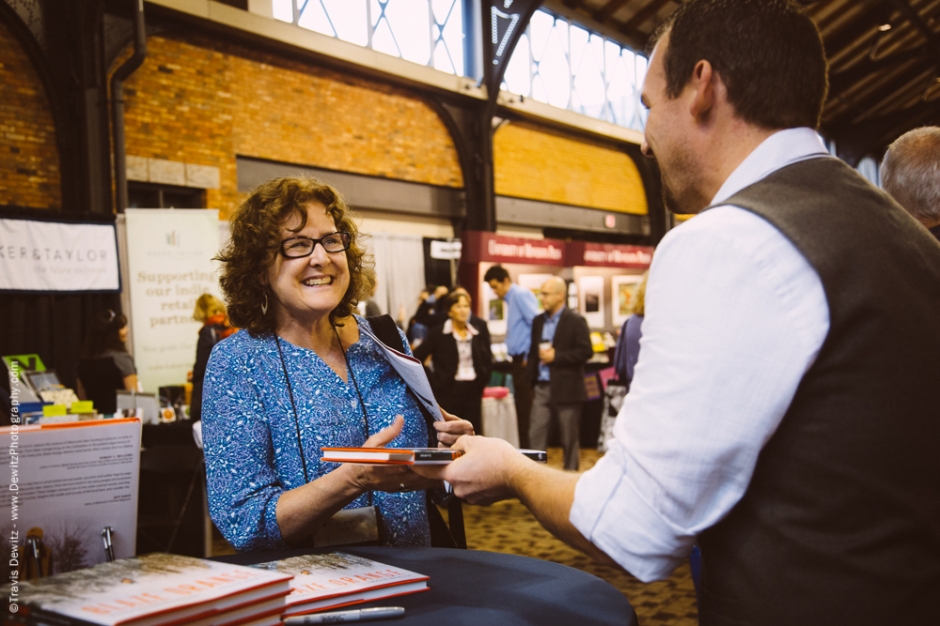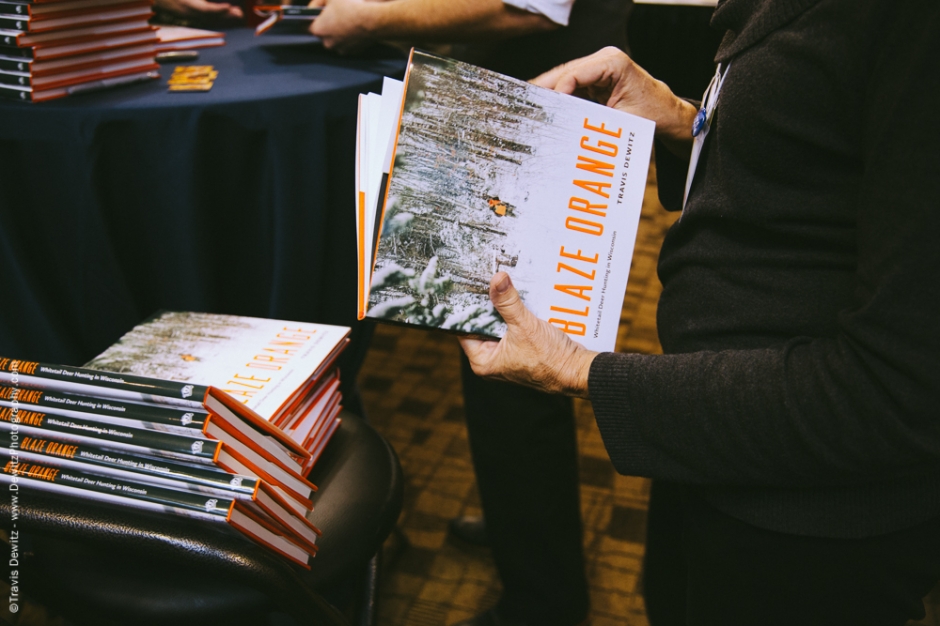 Thank you to Bobbie Sue of Violet Photography and Design for the images of me at the event.
Look for Blaze Orange at your local and independent bookstores or other retail outlets.