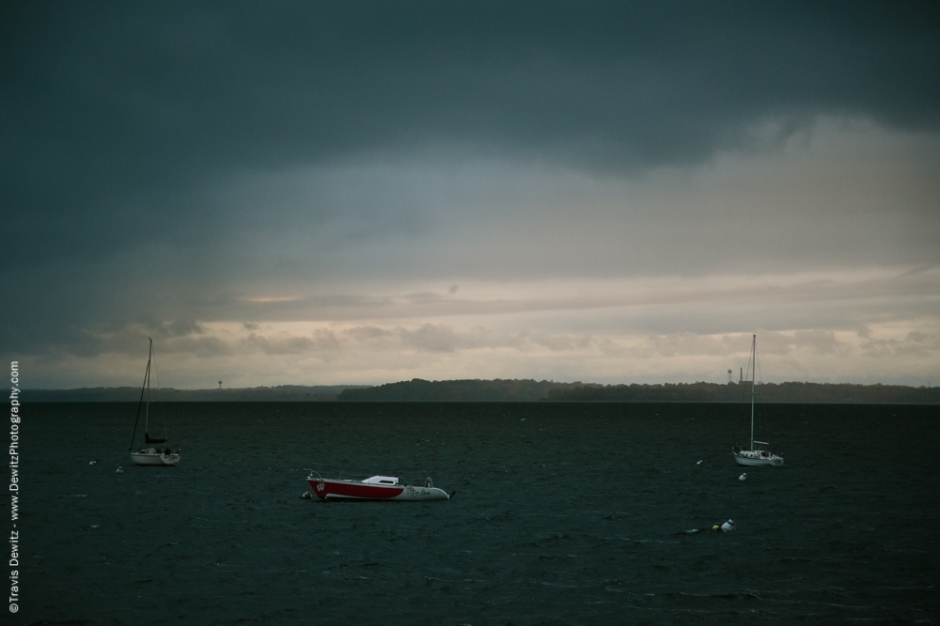 I wanted to give you a peek into my short stay in Madison, Wisconsin. I was invited to a book signing with other authors at the University Club after The Society for Photographic Education's Thursday evening presentation was done.  I wasn't able to attend any of  The Society for Photographic Education's events but wish I could have. We drove down to Madison from Eau Claire and needed to be back in Eau Claire after the book event. I was able to meet many other authors including Carl Corey, Kevin Miyazaki, Jason Vaughn, and admire their books. Carl Corey's book Tavern League, was one of the main inspirations for Blaze Orange. He also had his newest books, Along the Yellowstone Trail andFor Love and Money. Kevin Miyazaki is a fellow Wisconsin Historical Society Press author with his new beautiful bookPerimeter. Jason Vaughn book Hide is a fitting fit with Blaze Orange as it is filled with portraits of unique tree stands. We had a great time and we even stopped at the very unique and kinda creepy Ella's Deli and Ice Cream Parlor on our way back home.
My local Blaze Orange book launch and book signing will be next week Saturday October 25th at 2pm at Books-a-Million.

4030 Commonwealth Ave, Eau Claire, WI 54701. I hope to see many of you there.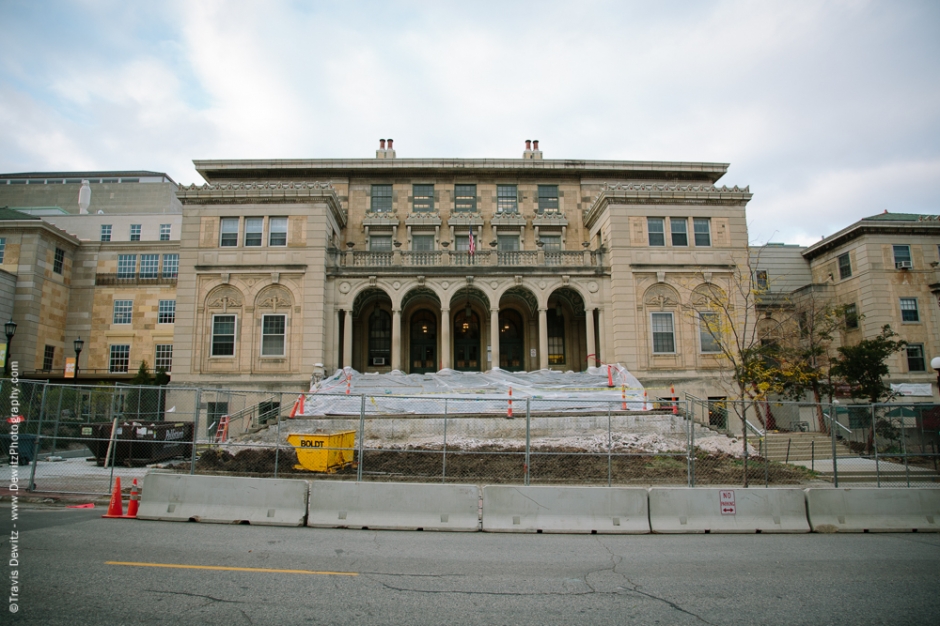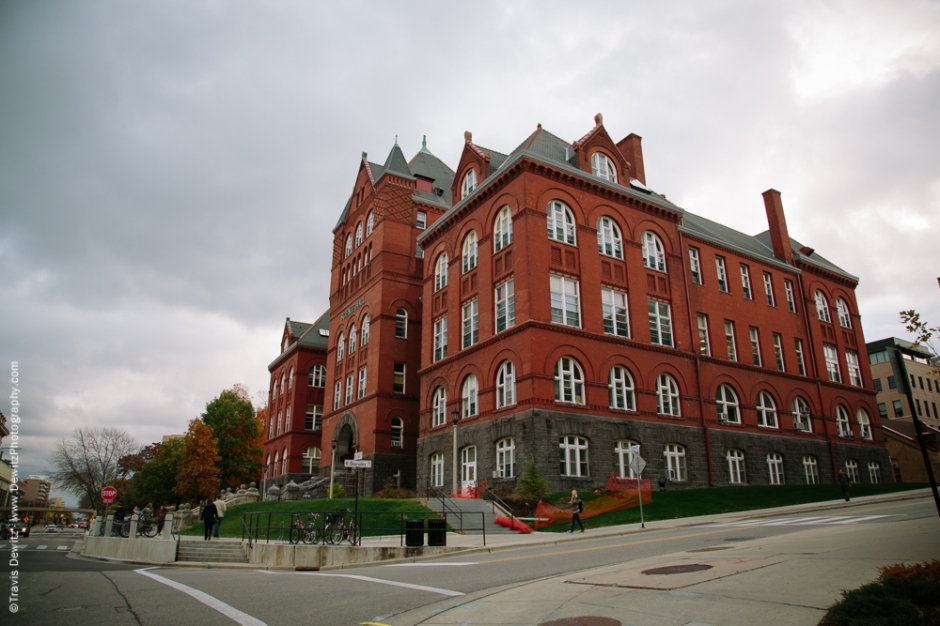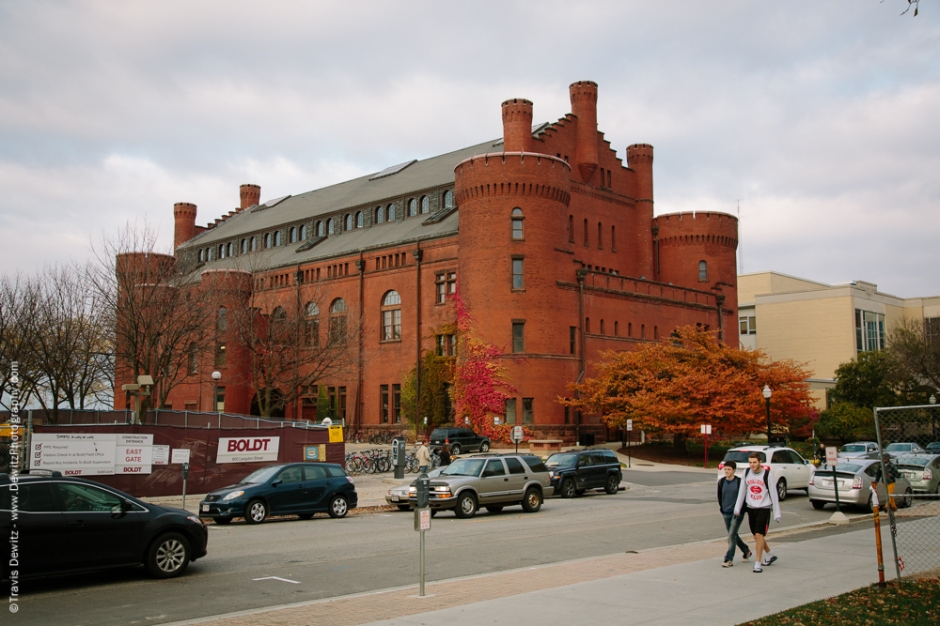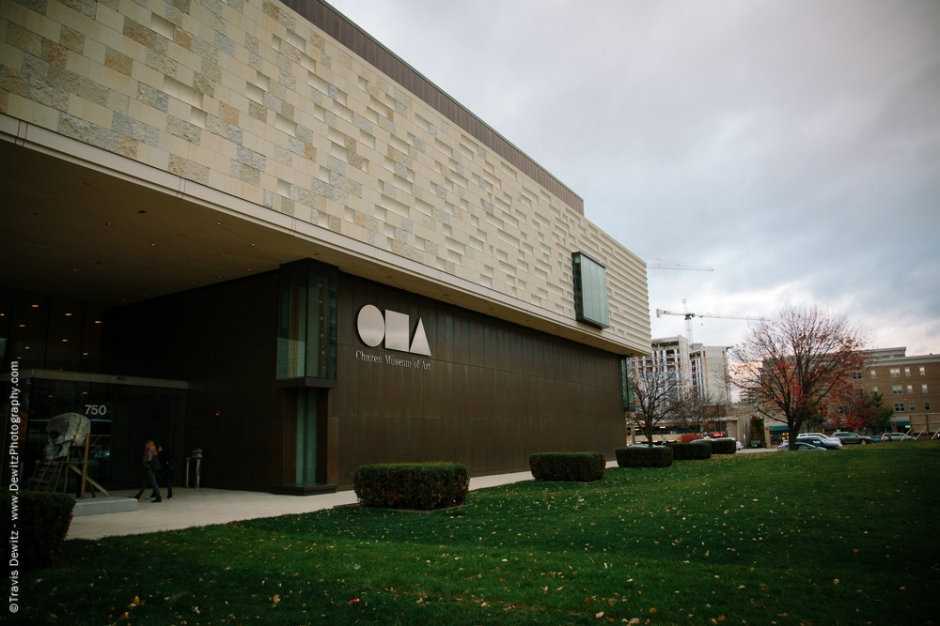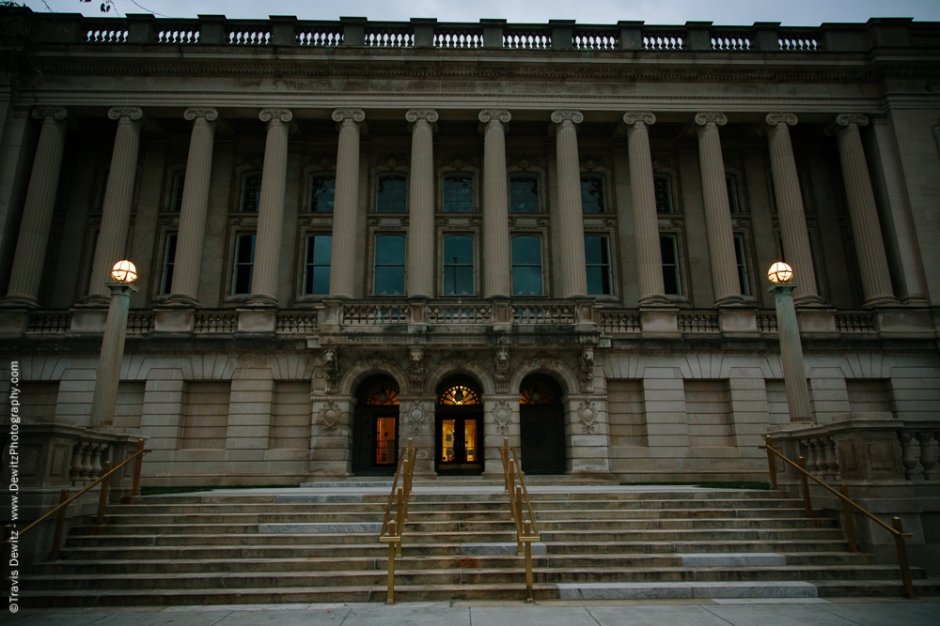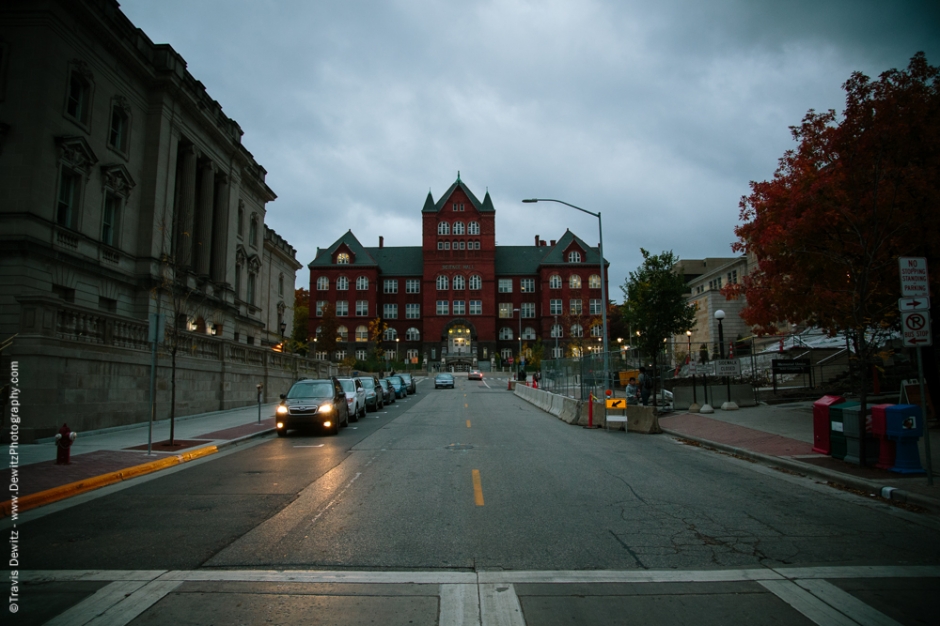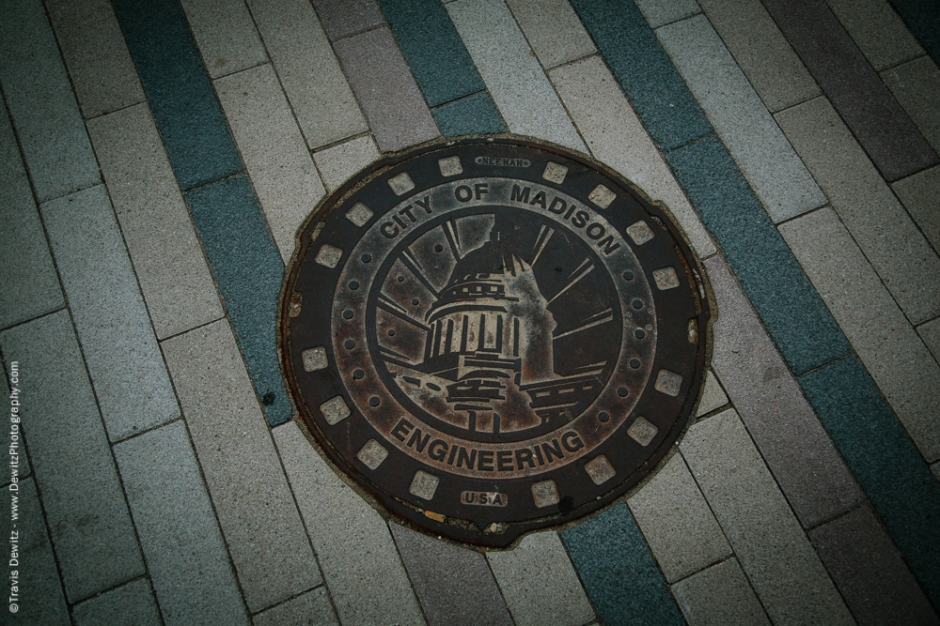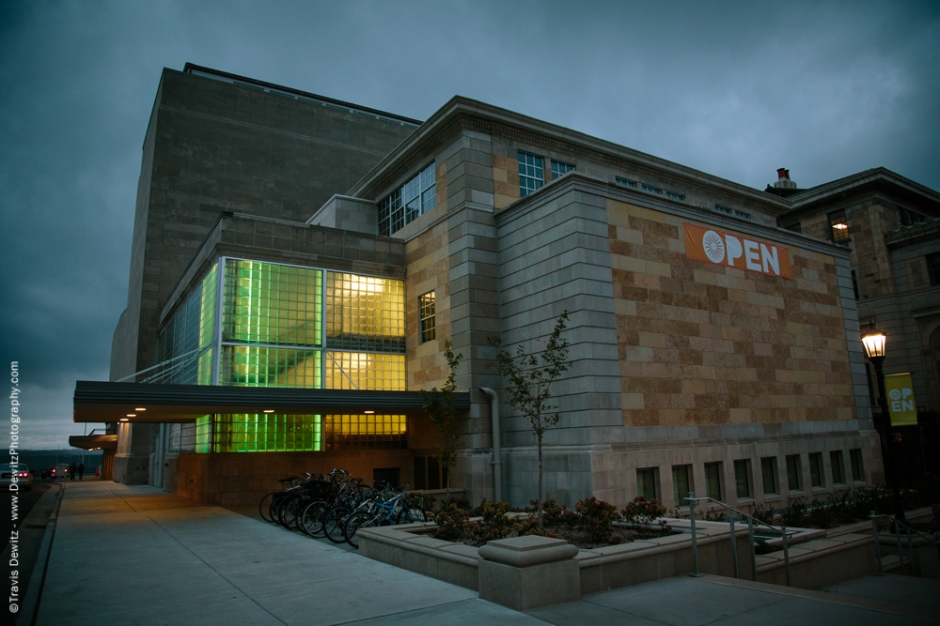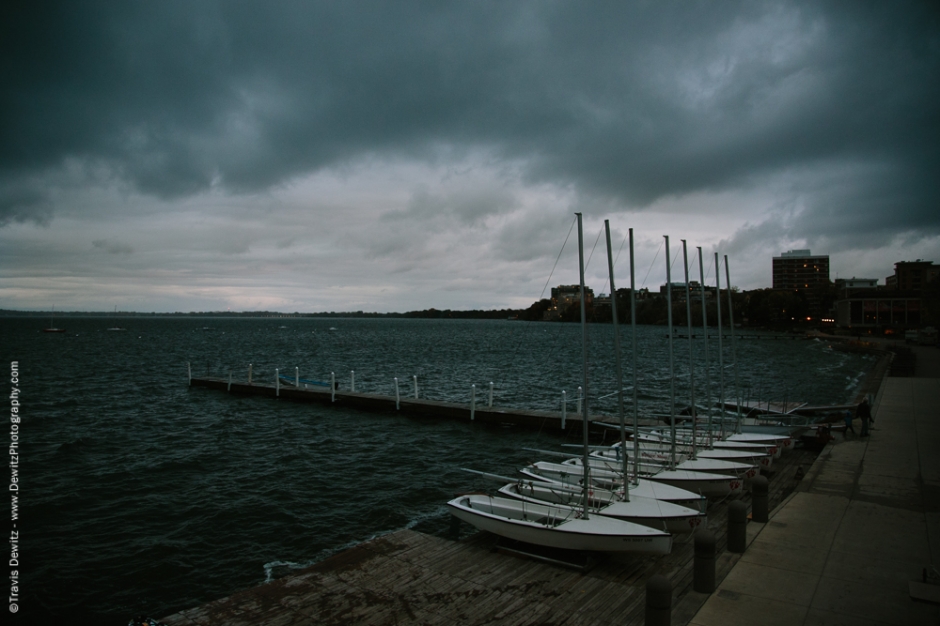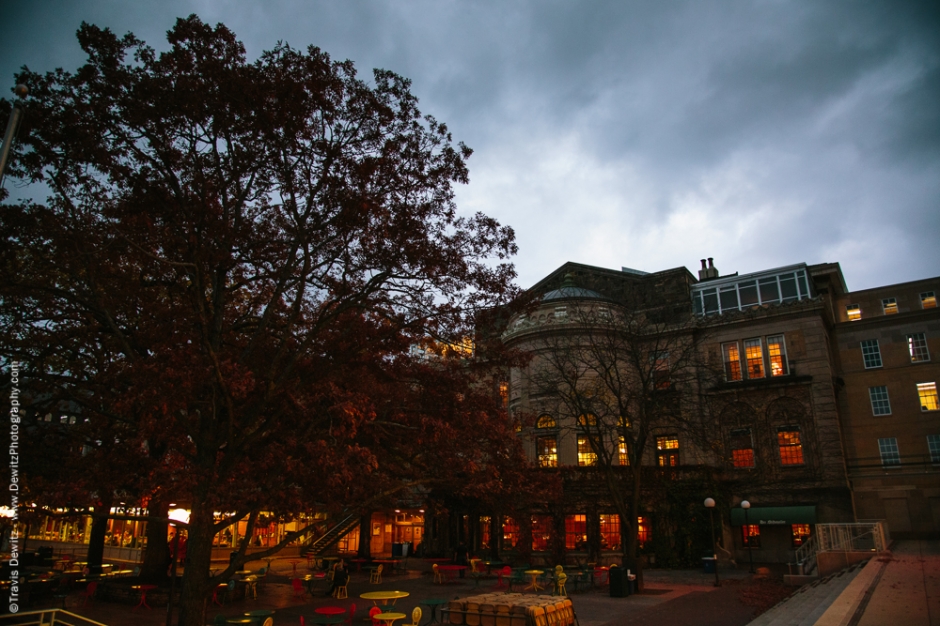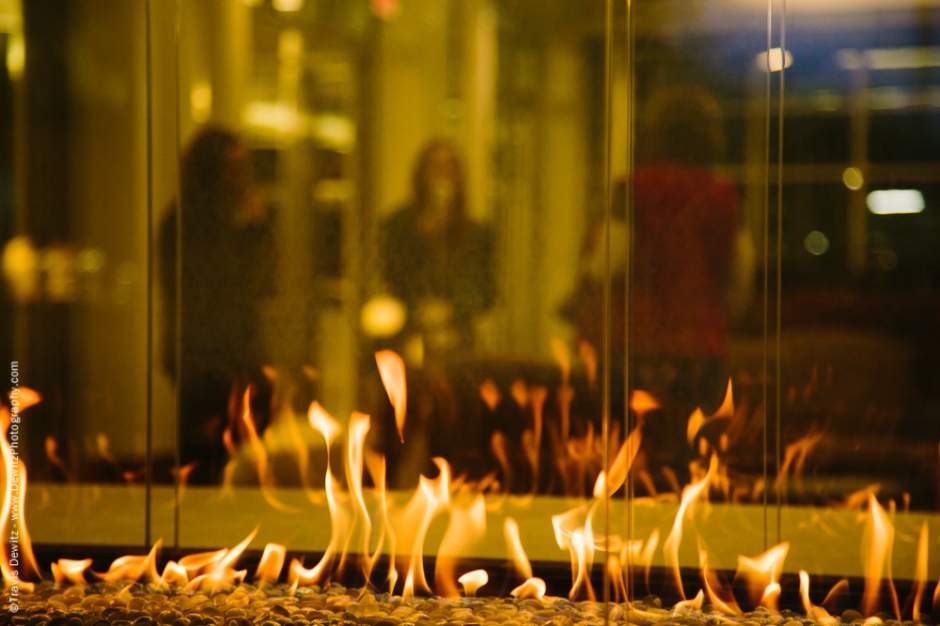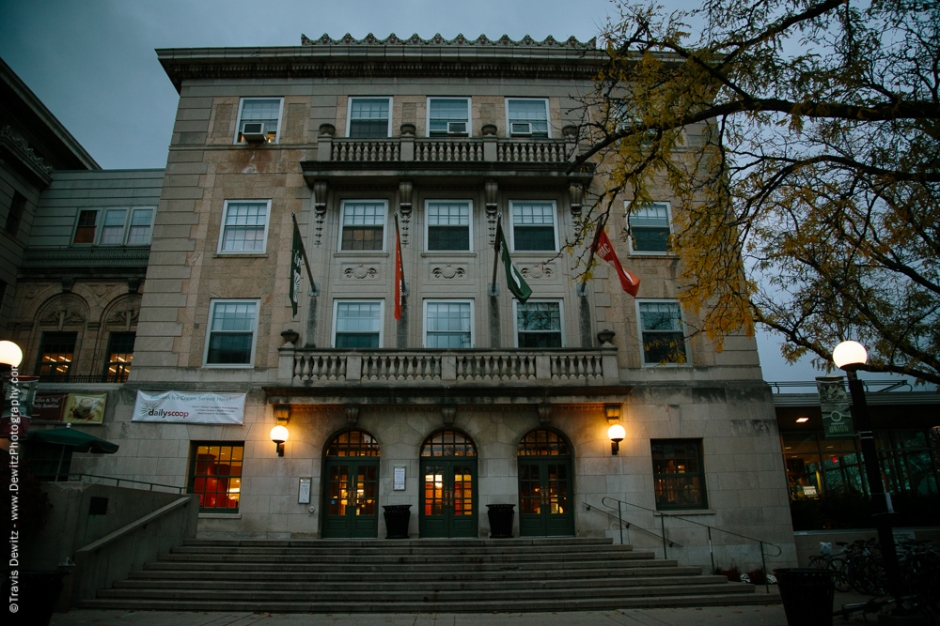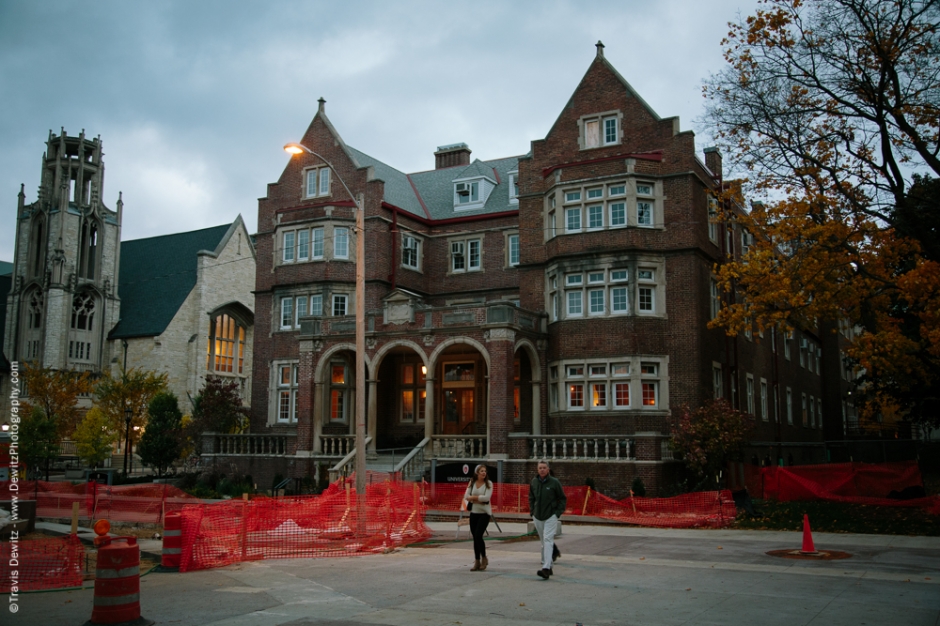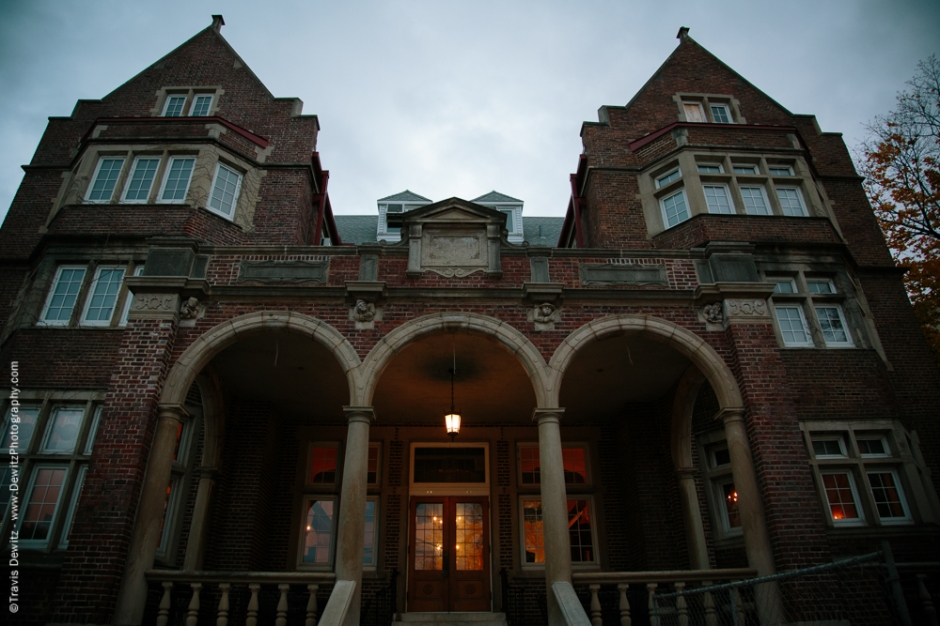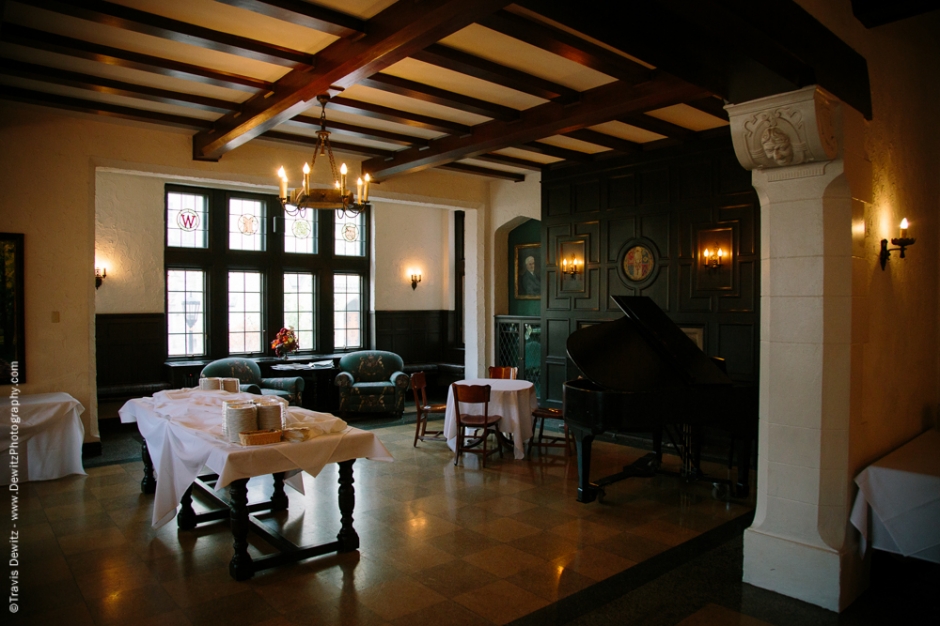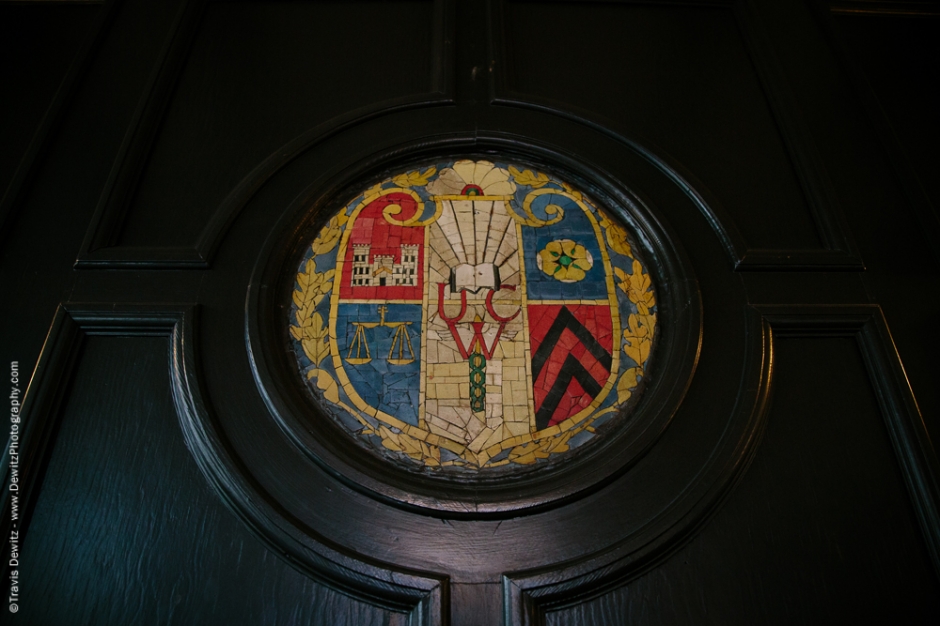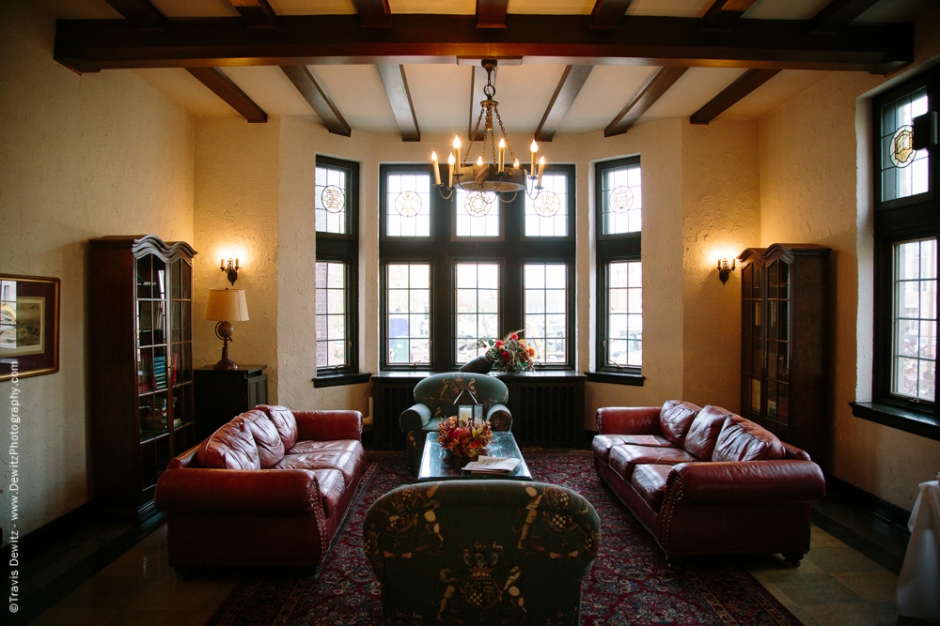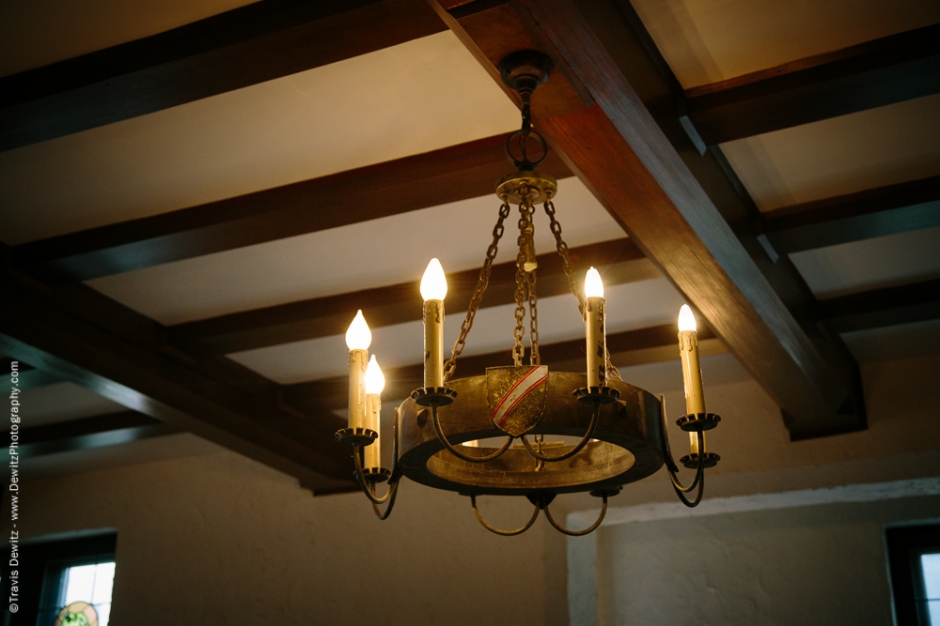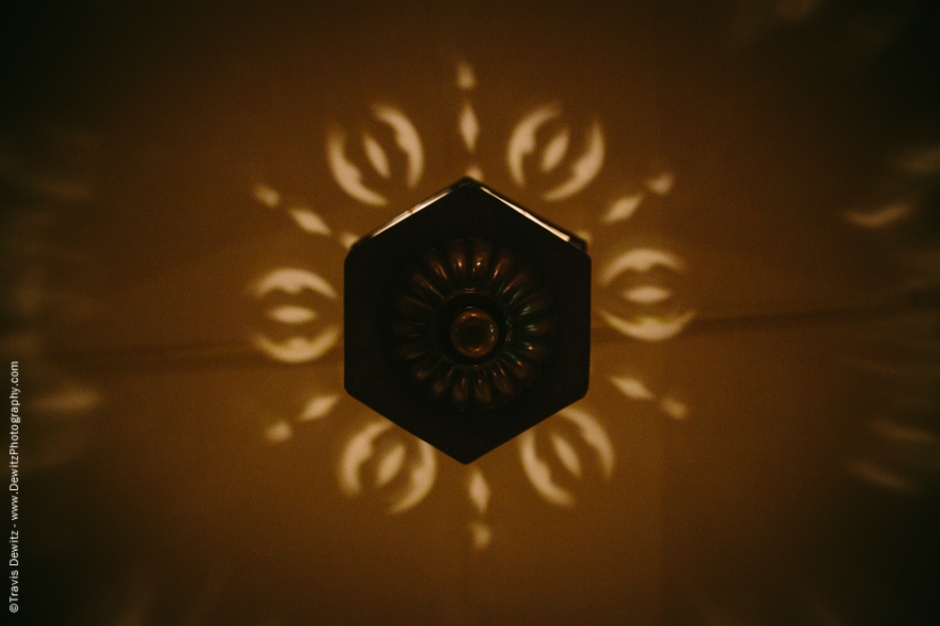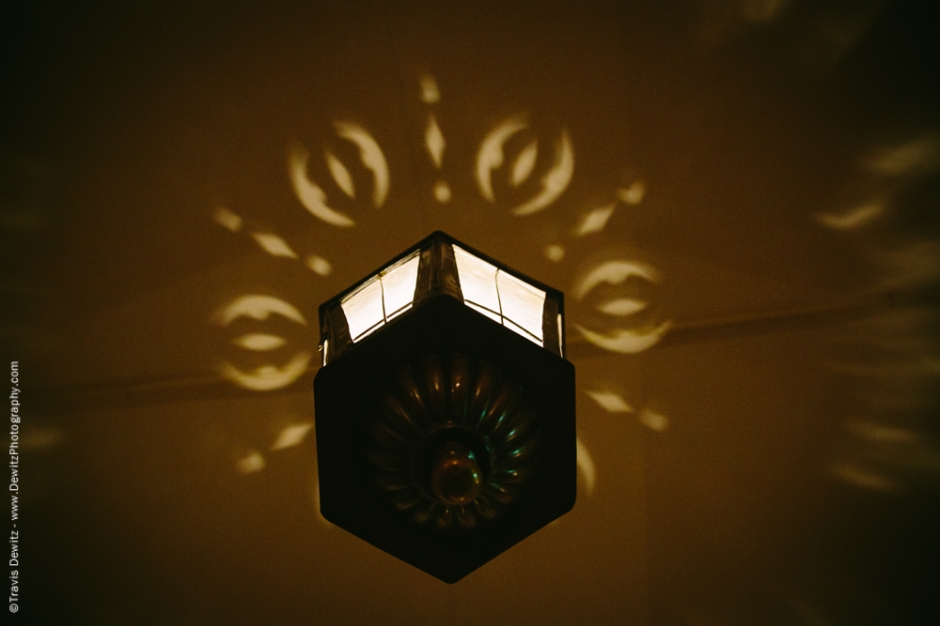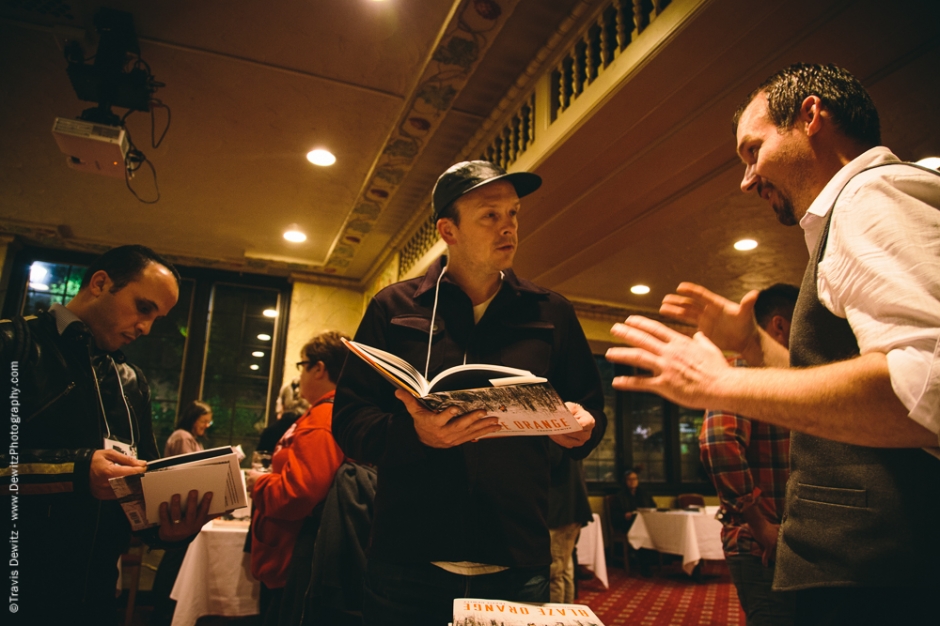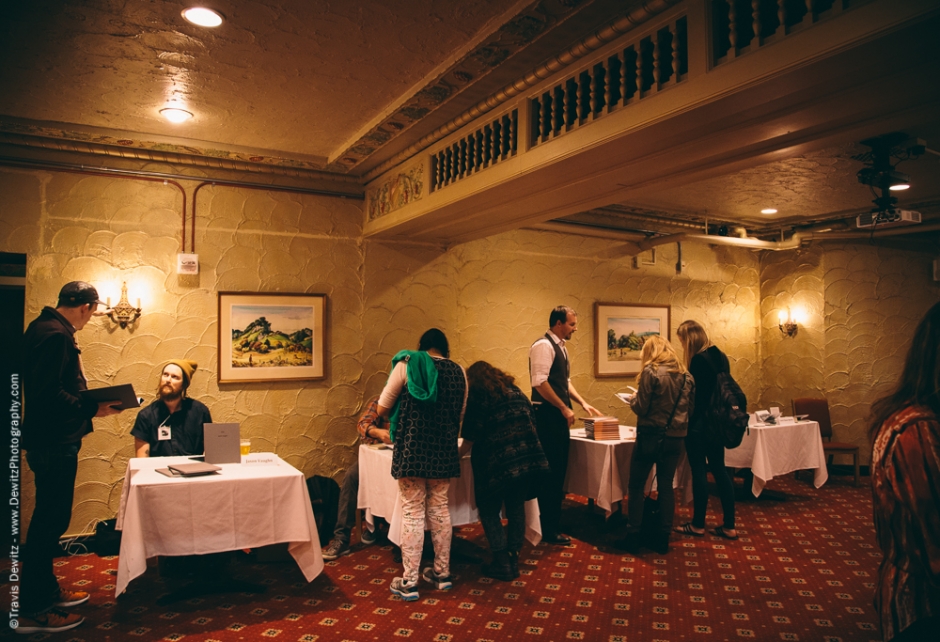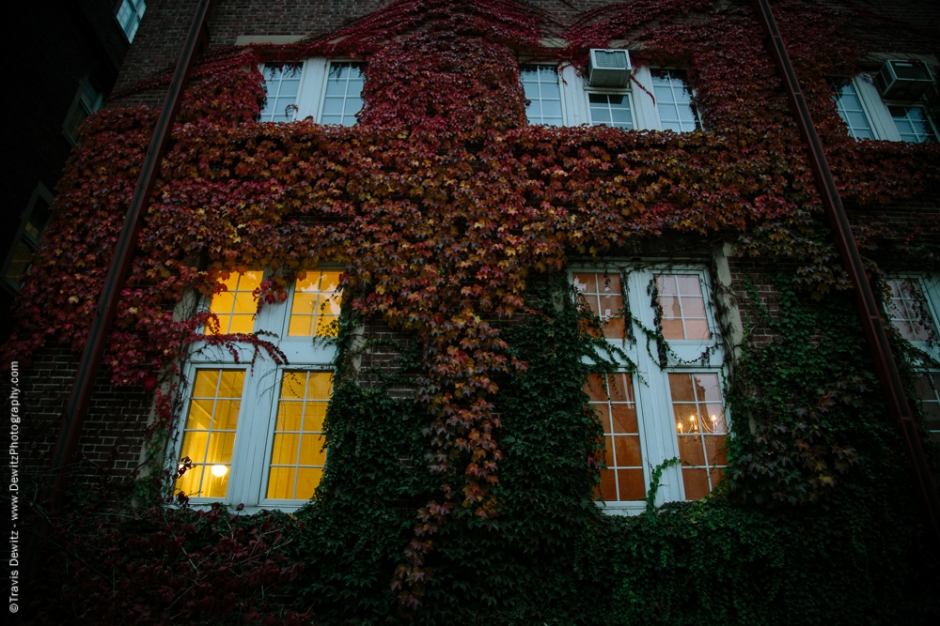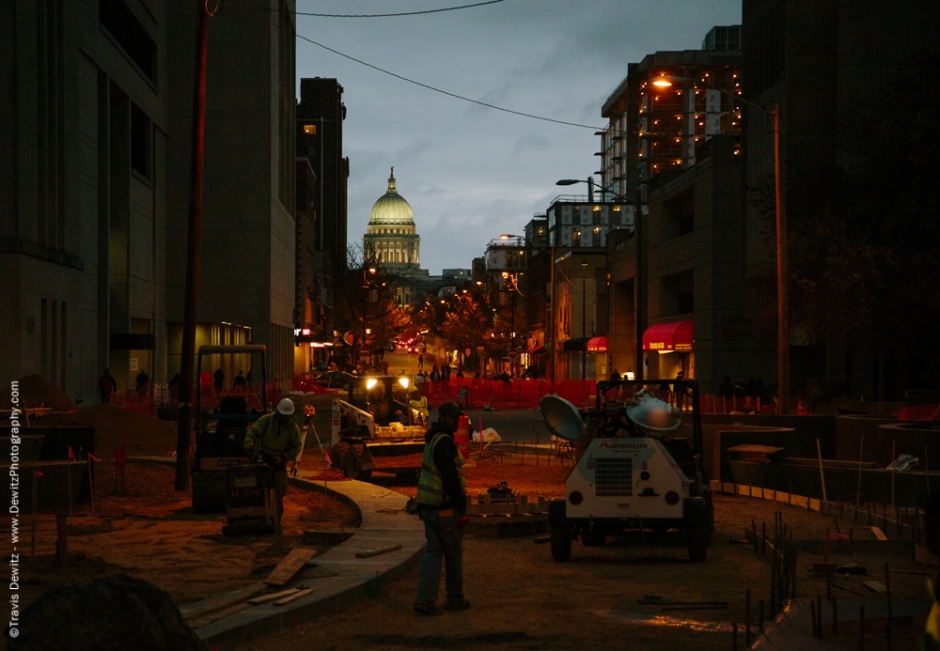 Thank you to Bobbie Sue of Violet Photography and Design for the images of me at the event.
Look for Blaze Orange at your local and independent bookstores or other retail outlets.