The 2014 nine-day deer gun hunting season arrives on Saturday. As hunters prepare for the big weekend they share all the intimate details of their own reminiscent deer hunting stories and traditions. I am honored to have had the privilege to talk about this impactful season and my recently published book, Blaze Orange, on the Morning Blend on NBC affiliate TMJ4 in Milwaukee.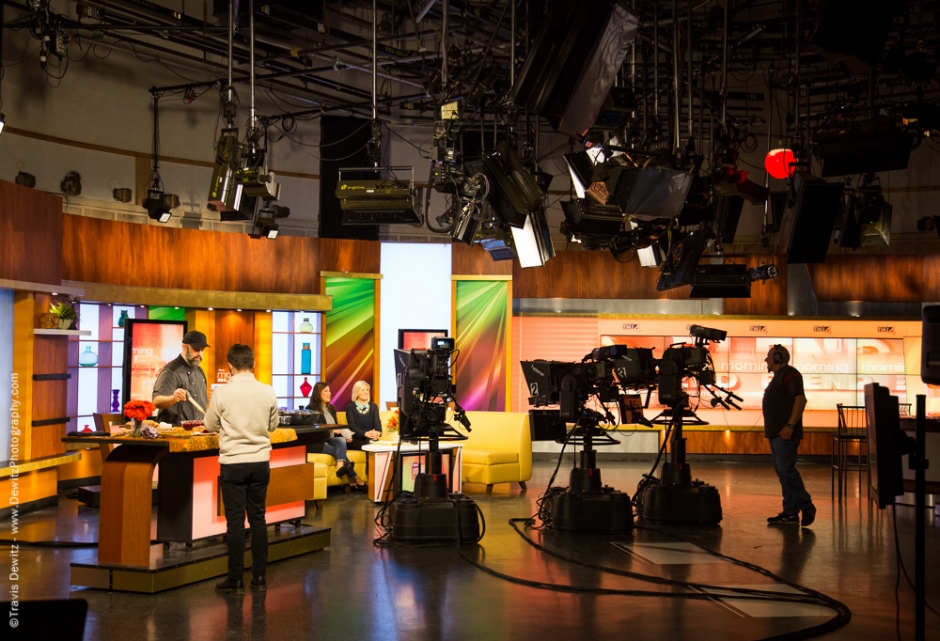 ---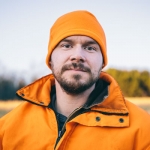 About the Author – Travis Dewitz is the owner of Dewitz Photography in Eau Claire, Wisconsin. He has a deep passion for photography and loves environmental portraits along with documentary photography. Having lived in Wisconsin his whole life and growing up in the woods of western Wisconsin, Travis has an inside knowledge of the once a year whitetail gun hunting season. He personally knows the tradition and family ties to the cult like blaze orange wearing hunters that live for the 9 day season.
---
Like and Share With Your Friends and Family.